Doktorandporträtt
Läs om två av våra internationella doktorander: Khaleda Gani Dutt kommer från Calcutta i Indien och Reed Curtis är från South Carolina, USA.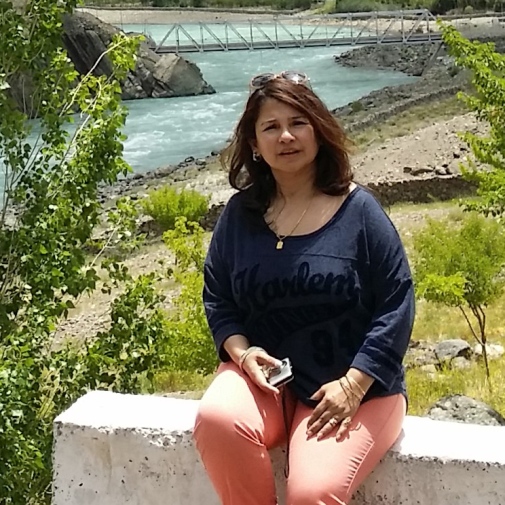 Khaleda Gani Dutt: - To do a PhD in Sweden gives me the best of two worlds. I enjoy working here in Sweden, and I also get to travel to India to do my research.
Khaleda Gani Dutt is originally from Calcutta in India and she came to the Department to do her masters in International and Comparative Education in 2007. She worked as a Project Assistant after completing her masters which motivated her to apply for a doctoral position at the Department.
There are a few things she finds different from University in India. One important thing is that in Sweden you are employed during your PhD studies, it is a job, which gives you to time to focus on your studies, and you have a chance to finish in time.
- I feel I have evolved as a researcher here, I have acquired a critical perspective that I did not have before, and I have also gained International exposure, through conferences and travel, which to an extent was also lacking in India. You also have brilliant supervisors.
I have been given wings to fly, she says.
Khaleda's ongoing dissertation focuses on the role of adult education and literacy in changing the lives of rural and marginalized women in India. The qualitative case studies have been carried out in West Bengal and Rajasthan India.
Her tentative findings are that education needs to be synchronized with economic empowerment to engender gendered relations.
The key areas of her research interests are Education for Rural Transformation (ERT), gender equality, literacy for sustainable development, digital literacy and women empowerment.
Supervisors: Vinayagum Chinapah and Ulf Fredriksson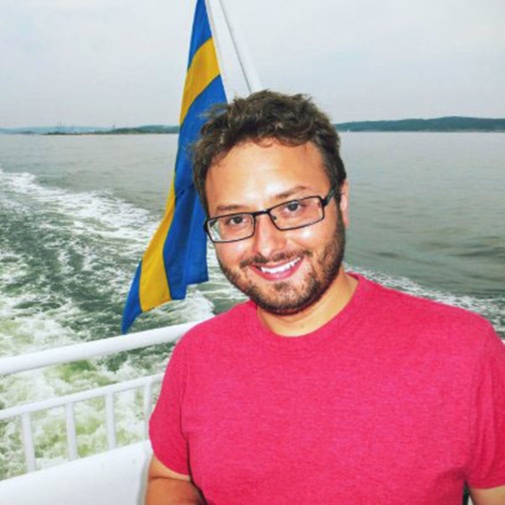 Reed Curtis: - I am a new International and Comparative Education doctoral candidate in the Department of Education. I spent the past five years working in higher education in the United States where I served as an academic advisor, curriculum coordinator, and instructor at the University of North Carolina Wilmington (UNCW). In my roles at UNCW, I holistically challenged and supported students as they transitioned to higher education. I plan to do similar here at Stockholm University in a much more research-focused, and international, way.
My research focuses on the transitions of first-year university students in England and Sweden. In particular, I plan to investigate the role academic exploration plays in the transitions and how it may or may not help shape identity development.
I am lucky to have a strong team of supervisors who are already helping me through my own transition to Sweden and will coach me through my research: Lázaro Moreno Herrera, Max Scheja, and Fredrik Hertzberg.
Other than research, I hope to spend my time in Europe traveling and learning as much as I can about other cultures to take back and share to the small town in South Carolina that I grew up in. I also hope to teach many Swedes some southern "twang" or dialect. Ya'll are always welcome for some ice cold sweet tea in SC!
Supervisors: Lázaro Moreno Herrera, Max Scheja, and Fredrik Hertzberg.
Läs fler doktorandporträtt här
Senast uppdaterad: 23 februari 2016
Webbredaktör: Solveig Hauser
Sidansvarig: Institutionen för pedagogik och didaktik