Möt våra nya doktorander!
Lia Mollvik, Björn Boman och Fariba Majlesi har antagits som doktorander vid institutionen och har nu kommit på plats. Här presenterar de sig själva och vad de ska skriva sina avhandlingar om.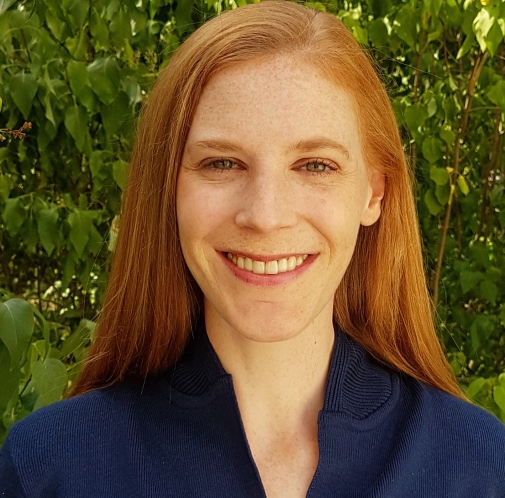 Lia Mollvik: My research project delves into normative ethics within the field of education. I will explore the concept of Human Dignity on a philosophical level, as well as look into current understandings of the concept in a Swedish educational context, both on a policy level and on the level of implementation.
Before joining Stockholm University and the Department of Education, I earned my Bachelor's and Master's degrees in Human Rights at Enskilda Högskolan Stockholm and Uppsala University respectively. During my studies, I focused on children's right to culture and to education. I conducted field-studies and did internships at organizations in Rwanda and Uganda that work with complementing the formal education system for under-privileged children and youth through for example vocational training and the Arts.
Apart from my studies in Human Rights, I have also studied Opera. I love singing, dancing, acting, climbing trees and meditating.
Supervisors: Niclas Rönnström, Rebecca Adami, Ruhi Tyson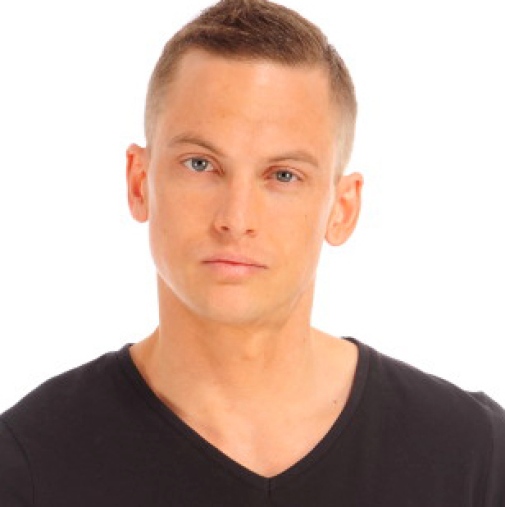 Björn Boman: I am a Ph.D. candidate in educational research and has taught at upper-secondary and lower-secondary school level for eight years. I have acquired an MA in Education (2010) and an MA in History and the Behavioral Sciences of Religion (2012) from Uppsala University, and have studied Korean for three terms as well as several supplementary courses at Stockholm University (2014-2019). Due to close ties to the Department of Asian, Middle Eastern and Turkish Studies at Stockholm University, I have published six papers in Orientaliska studier (Oriental studies) on Korean and Vietnamese culture and education and was one of the speakers at the 60 year anniversary for Korea-Sweden relations on May 24 at Stockholm University. I like to travel (56 countries this far) and have done so extensively throughout greater East Asia, South Korea and Japan in particular, since 2009. As a fitness enthusiast I have obtained a diploma in personal training and nutrition (Stockholm, 2007) and competed in Men's Physique on four occasions.
My research interests concern educational achievement in various country and cross-country contexts, with a particular emphasis on Sweden and South Korea. Overlapping research foci are the music industries in South Korea, Japan and Sweden, and cultural psychology. I work with qualitative, quantitative and mixed methods, such as case studies, systematic literature reviews, content analysis and discourse analysis, but have previously used interviews and observations. In Spring 2020, several research articles in refereed publications will come out. Then I will update my personal website.
Research project (compilation of articles): Educational achievement across the world
Supervisors: Shu-Nu Chang Rundgren, Stefan Ekecrantz and Rebecca Ye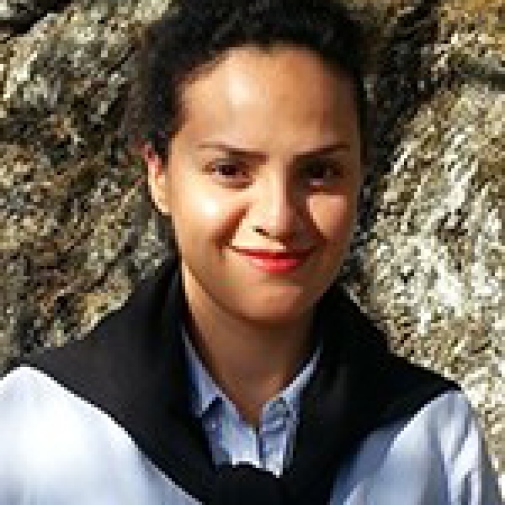 Fariba Majlesi: I am currently a PhD student at the Education Department of Stockholm University. I hold an MA in Language and Culture in Europe from the Department of Culture and Communication at Linköping University. My educational background is within the Humanities and I am trained in English Literature, Linguistics, Cultural Studies, Memory Studies, and Narrative Analysis.
My PhD project aims at exploring the narratives of life-stories of migrant women in Sweden. I will try to focus on the ways the narratives allow for the recognition of self-claimed identities, their ways of making sense of their worlds and themselves in the new society.
I am also a passionate teacher and have taught English Language and Literature, and Cultural Studies.
Supervisors: Johanna Ringarp, Ali Osman and Camilla Thunborg
Senast uppdaterad: 10 oktober 2019
Webbredaktör: Solveig Hauser
Sidansvarig: Institutionen för pedagogik och didaktik