Anslag till nytt forskningsnätverk från Områdesnämndens strategiska satsningar
Ali Osman, Carina Carlhed och Jonas von Trostek har beviljats 138 000 kronor från Områdesnämnden för humanvetenskaps strategiska satsningar. Medlen ska användas för att starta nätverket "The widening participation research and practice network – WIDEPART". Huvudsökande är Kathrin Kaufhold, Engelska institutionen. Från Engelska institutionen deltar också Josep Soler Carbonell.
The widening participation research and practice network – WIDEPART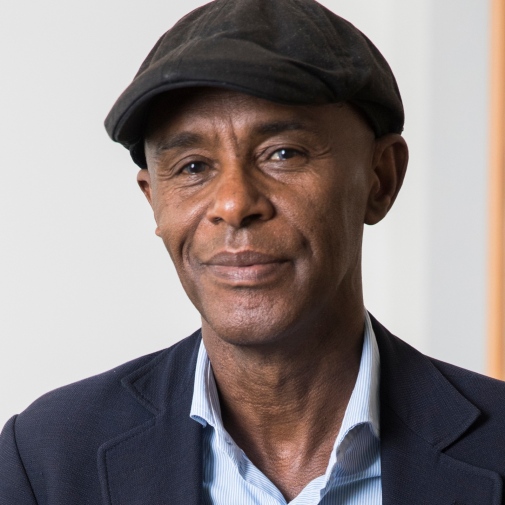 Objective
The goal of the network is to engage both experienced and early-career scholars from a range of departments at the faculties of Humanities and Social Sciences. The applicants are the steering committee in the network and are responsible for organising seminars. We will gradually extend the network to include interested researchers from the Humanities and Social Science faculties, including doctoral students and early-career researchers.
The purpose of the seminars is to create synergies across faculties for the research on widening participation that informs and challenges practices. To provide a concrete starting point for the discussions in the seminars, the applicants will design and implement a joint study. This study will work as a tool for discussions in the seminars to apply our complementary expertise to sharpen our understanding of widening participation at Stockholm university.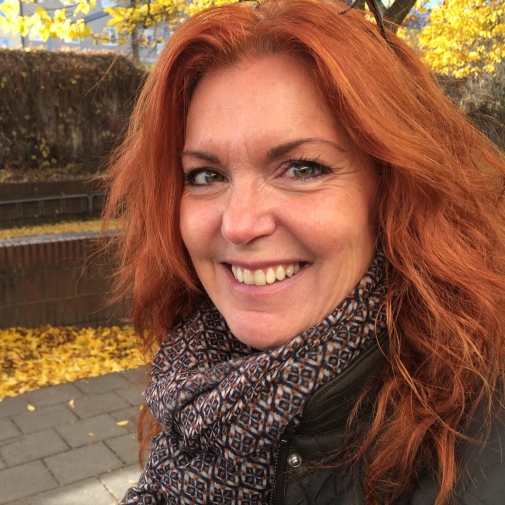 Summary of collaboration activities
Designing and implementing a joint study led by the applicants.
Organising four working seminars to create synergies between the applicants from the departments of Education and English. The working seminars are forum for the design and implementation of our study and for the preparation of an international symposium.
Organising one open seminar including further researchers from the faculties of Humanity and Social Science to widen the network and further discuss our study
Preparing a symposium on widening participation where we engage researchers from the Nordic countries to investigate issues of widening participation on a national and international level. (Holding the symposium is outside the scope of this application).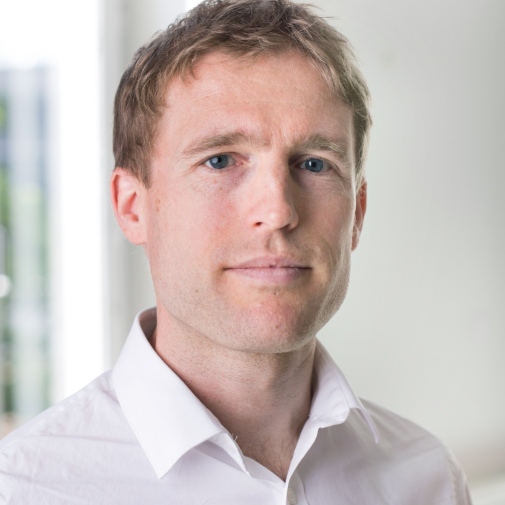 Seminar series
January 2019: working seminar I with Prof David Block (University of Lleida)
Prof Block is an expert on higher education and language policy and is currently involved in research on widening participation in Spain. His outside perspective will help us to combine and apply our discipline-specific perspectives on the issue of widening participation at SU
Outcome: establishing overlaps and divergences in our discipline-specific perspectives and formulating a clear research aim
March 2019: working seminar II
Building on the discussions from the first seminar, we will present and discuss specific approaches to widening participation from our research fields of higher education
Outcome: research questions for the study and design, decision on whether ethical vetting is required
May 2019: working seminar III
Final planning meeting for our joint study on widening participation at SU
Outcome: study schedule, recruitment plan and interview questions
September – November 2019: implementation of study (see below)
September 2019: open seminar I with interested researchers across faculties
Presenting the network to a wider audience across the university and inviting contributions
Outcome: broadening the network and including colleagues with related research interests
November 2019: working seminar IV
Senast uppdaterad: 28 november 2018
Webbredaktör: Solveig Hauser
Sidansvarig: IPD