Vocational didactics: Comparative study of Denmark, Germany, Norway, Spain and Sweden
In a special issue on vocational didactics in the International Journal for Research in Vocational Education and Training (Volume 2, Number 3, 2015), Lázaro Moreno Herrera of the Department of Education, is the editor together with Professor Michael Gessler of the University of Bremen, Germany. He is also a contributor with an own article.
This special issue is, amongst other, of particular value for courses of didactics within teacher education for vocational education and training (yrkeslärarutbildning).
The design of vocational didactics has to meet special requirements. Six core assumptions are identified: outcome orientation, cultural-historical embedding, horizontal structure, vertical structure, temporal structure, and the changing nature of work.
Different approaches and discussions from school-based systems (Spain and Sweden) and dual systems (Denmark, Germany and Norway) are presented in this special issue. From an inside or national perspective, the solutions show a high cultural-historical dependency. From an outside or cross-national perspective, contingency and alternative possibilities become visible. The combination of both perspectives could enable continuity as well as innovation. This is the basic assumption of the presented collection about vocational didactics.
The special issue Vocational Didactics: Core Assumptions and Approaches from Denmark, Germany, Norway, Spain and Sweden, is available online here.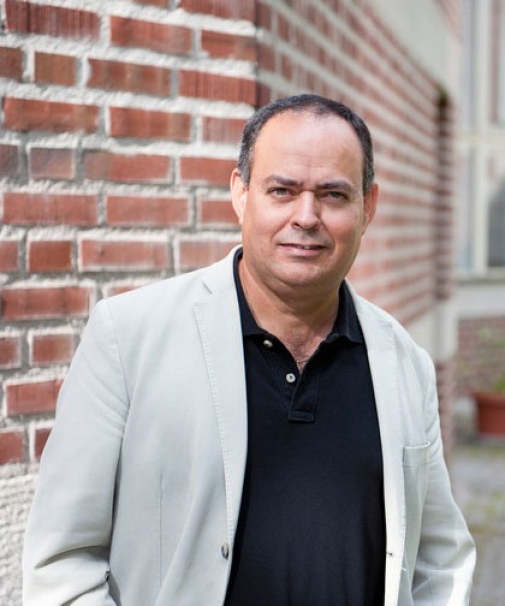 Lázaro Moreno Herrera is a Professor of Education with orientation to vocational education and training at Stockholm University, Sweden.
Professor Moreno Herrera is the research leader of the profile Vocational Education & Training/'Yrkeskunnande och lärande' (VET/YL) at the Department of Education, Stockholm University.
Considering himself education as a complex arena where research problems and categories often intercept his research work has consequently developed along three main lines or areas and their interceptions: (a) practical-aesthetical education with focus on early vocational training and polytechnic education, (b) cultural historical theory, in specific the use of activity theory in understanding educational problems within practical and early vocational education, and (c) cross-national studies of education with focus on policy issues and equity. His extensive list of publications covers the mentioned areas (for details see full listing of publications here).
Senast uppdaterad: 21 januari 2016
Webbredaktör: Solveig Hauser
Sidansvarig: Institutionen för pedagogik och didaktik