Ny publikation: Learning behind the curtains - becoming health care assistants in Sweden
Camilla Thunborg, Department of Education, Stockholm University, has published a research paper in "Diversity and Equality in Health Care" (2016) 13(1). Title: Learning behind the curtains - becoming health care assistants in Sweden.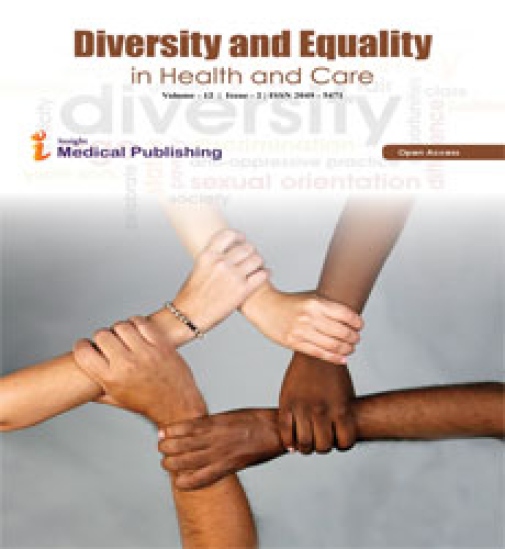 Aim of study
This article examines workplace learning in health care organisations, particularly focusing on the forming of occupational identities of health care assistants in Sweden. The specific aim is to deepen the understanding of health care assistants' learning of occupational identities in daily health care practices and the potentials for developing their occupational identities.
Focus
The article focuses on two interrelated concepts: workplace learning and occupational identity. It is based on case studies of four different health care wards within two clinics at two hospitals in Sweden. The results show that health care assistants' learning is related to their participation in daily work where the ways of organising work, as well as the social interaction relationship with registered nurses and physicians are crucial. Previous life and work experiences are also of high importance for their motivation to learn in both formal settings and in their daily work. The identity of the health care assistant are reproduced and governed by routineson the one hand, and flexible in both adapting to other groups, urgent situations or to other needs at the ward on the other.
Findings
From the results four contradictions are found as potentials for developing occupational identities: Formal versus informal learning, Adaptive versus developmental learning, formal versus informal legitimacy and weak status versus strong identity. One conclusion is that they adapt to other groups, are practice oriented and learn behind the curtains. These are aspects of their history as a group which is evident in the individual adaption to a hierarchical system of professions.
Senast uppdaterad: 11 april 2016
Webbredaktör: Solveig Hauser
Sidansvarig: Institutionen för pedagogik och didaktik