Coaching leadership – building leadership capacity in individuals and institutions: Jan Robertson
EVENEMANG
Datum:
20 juni 2018 13:00
-
20 juni 2018 15:00
Plats:
Institutionen för pedagogik och didaktik, rum 1708, plan 7
Lecture and conversations. Welcome!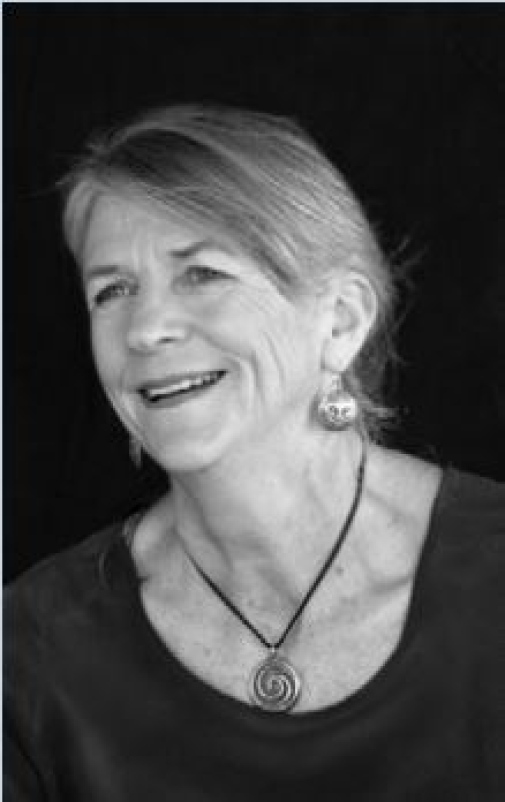 Jan Robertson is a world leader in the field of leadership coaching. Her recent and internationally recognized book Coaching Leadership draws on more than two decades of research and practice. It is about building leadership capacity in individuals, and in institutions, through enhancing professional relationships. It is based on the importance of maximising potential, and harnessing the ongoing commitment and energy needed to meet personal and professional goals.
Jan is an international academic leadership consultant who works for the Institute of Professional Learning at the University of Waikato and she is an Adjunct Professor at Griffiths University. Jan was Academic Director for the National Aspiring Principals' programme, working with school leaders and coaches across New Zealand from 2011‐2016. Jan supports and challenges leadership development and professional learning in schools and groups of schools. Jan's leadership work in her coaching leadership paradigm is highly regarded internationally and she has worked at system level in many countries in this endeavour.
Jan's leadership theory has also been at the heart of the very successful New Zealand aspiring principals' professional learning in New Zealand over the past six years. Jan works in partnership with Maori and has a strong commitment to honouring New Zealand's dual cultural heritage and challenging schools on this journey of leadership. Jan was the inaugural director of the first leadership centre in New Zealand and she also led the London Centre for Leadership at the University of London, England, for three years. Jan will give a 60 minute lecture on coaching leadership, and then engage in a conversation with the members of SOUL and teachers working in our school leadership courses/program.
Senast uppdaterad: 29 maj 2018
Webbredaktör: Solveig Hauser
Sidansvarig: Institutionen för pedagogik och didaktik