Du är här:
Forskningskonferens om yrkeskunnande och lärande
Forskningskonferens om yrkeskunnande och lärande
Inom forskningsområdet YL - Yrkeskunnande och lärande - har man samlats för femte året i rad för att diskutera den senaste forskningen inom området och för att nätverka, utbyta idéer och initiera nya samarbeten. Två av deltagarna Karen Evans, professor, England och Margaret Malloch, PhD, Australien, berättar om sina intryck från konferensen och om sin aktuella forskning.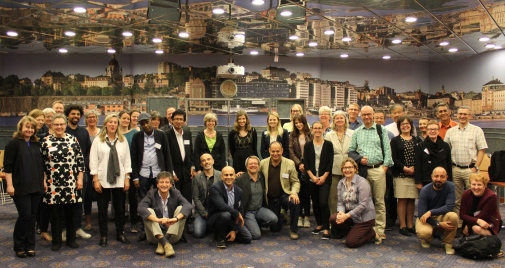 Vocational Education & Training - Emerging Issues Voices from Research - 5th International Conference and Research Workshop Stockholm, May 09-10, 2016
Interview with two conference participants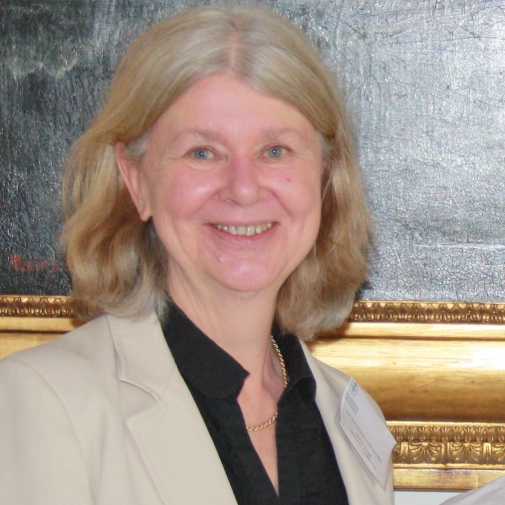 Professor Karen Evans, UCL Institute of Education, Lifelong and Comparative Education, University College of London.
How do you value the format and size of this conference? A small conference based on the modality of invited papers with 43 scholars contributing?
- In a conference this size we meet the latest reaseach that is being carried out in the field. We share work in progress that has not yet been published. European cooperation is about learning from each other I think. There is also a friendship among us that develops over time and new collaborations are planned and set up.
- There is of course a renewing element as well, and we are not always the same people. This year for example we have some new colleagus from Cuba. It is not a closed shop.
- I think a conference this size is refreshing. We have both continuity and renewal.
What are the key issues in vocational education and training today?
- One of them is the role of vocational training in creating a sustainable working life, both for newly qualified and as a support in mid career job change.
- Today we see an increasing contract based labour market and people almost need to reinvent themselves to achieve a sustainable working life.
What is special about vocational training and education compared to other forms of education?
- The difference is that there is a strong practice focus in vocational training: supervision and mentoring are important. You learn through practice.
- One example from my own research is training for nurses. They learn a lot from observing others and also from the feedback they get from patients.
Can you share something from the research you are currently involved in?
- In this conference I am going to talk about a study that I am doing with an Italian colleague. We are looking at narrative accounts by women aged 50 and how they have developed in life. About key events in their lives and turning points. This includes work decisions they have made.
- One British women in the study decided to take a degree when she was 45 years old at her son's graduation. If he can do it so can I, she reasoned.
- In the study we have currently 30 women from the UK and 30 from Italy.
What are your findings so far?
- In the life time for the women from the UK the opportunities for life long learning have expanded from the time they were born in the 1950s.
- In Italy there are not the same set up of opportunities and the family life circle is important and connected to turning points in life.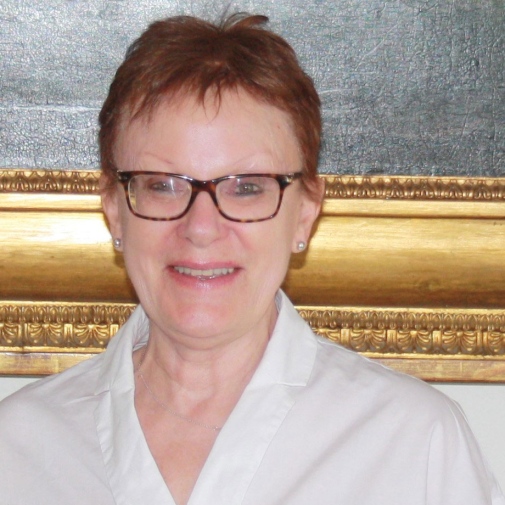 Dr. Margaret Malloch, PhD, Director, Research Training​, Victoria University, Melbourn, Australia
How do you value the format and size of this conference? A small conference based on the modality of invited papers with 43 scholars contributing?
- The small size of the conference is good, you talk more and network more. It is not so rushed and hurried. The biggest conference in our field gathers 17 000 people in the US. You then have to create conferences within the conference.
- In a small conference like this people are also more willing to share their early research findings and it is an excellent chance to discuss your research and get feedback from colleagues.
What are the key issues in vocational education and training today?
- I speak from an Australian perspective and for me the challenges I see is both how we can learn from the learners and how to operate within the government policies for vocational training which at the present are not so positive. It cuts off opportunities for people. And there is a challenge to create a better system. But it is hard to make the policy makers listen to us.
- The challenges people have today is generally how to go from low skilled workers to higher skilled workers as the demands today in the labour marked are changing.
What does the Australian labour marked currently look like?
- We are switching from industries like mining to a service society where branches like service, education, health and communication are important.
How is the vocational education and training in Australia?
- It is going through a challenging time, with uncertain quality and it is expensive for learners. It is more privatised now.
- It is important for me to come here to be involved in international collaboration and it is refreshing to see what you are doing here.
Can you share something from the research you are currently involved in?
- Presently I'm doing a study in a local community in Melbourne. We have completed the historical background and are currently involved in the present situation of the people living there. It used to be a working class area at the beginning of the 20th century with manufacturing and shoe making industries and the area has become more gentrified today. It has 120 ethnicities and many immigrants live there.
- We have three focus groups with ten people in each group. In the study we want to explore how people perceive their learning, living and working in the area.
- I also supervise doctoral students in projects about e.g. paramedics and nurses and how they handle different situations as CPR. And many could not do it properly.
Research collaboration regarding Workplace Learning
Margaret Malloch and Karen Evans have one joint publication and were discussing further collaboration when they met at the Stockholm University conference:
Malloch, Margaret and Cairns, Len and Evans, Karen and O'Connor, Bridget N, eds. (2010) The SAGE Handbook of workplace learning. SAGE, London. ISBN 9781847875891 (print), 9781446248416 (online).
Senast uppdaterad: 14 november 2019
Webbredaktör: Solveig Hauser
Sidansvarig: Institutionen för pedagogik och didaktik