Research projects International Studies Research Group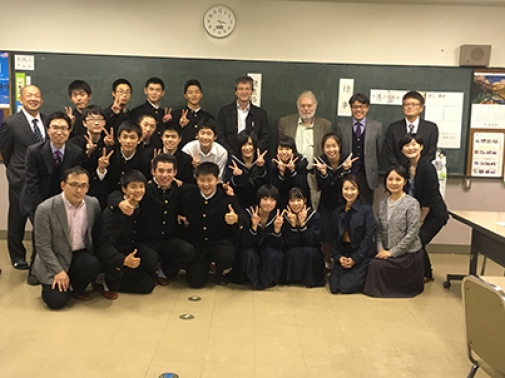 Sasakawa-project
In November 2017 Ulf Fredriksson and Petros Gougoulakis visited Japan. The visit was part of a joint project that will be developed about education for sustainable development in Sweden and Japan. Some Japanese schools who work with sustainable development were visited. A grant from the Sasakawa Foundation made the trip to Japan possible.
Strategic partnership
Our Research Group collaborates in a five year Strategic Partnership with the University of Tokyo (UoT), Karolinska Institute (KI) and Royal Institute of Technology (KTH) involving international student exchange, research and faculty development.
In October 2017, Meeri Hellstén and Susanne Kreitz-Sandberg delivered an invited research seminar at UoT presenting on their research about how Higher Education responds to globalization in the Nordic region, and on the strategies of gender inclusion as a dimension of sustainable development in teacher education.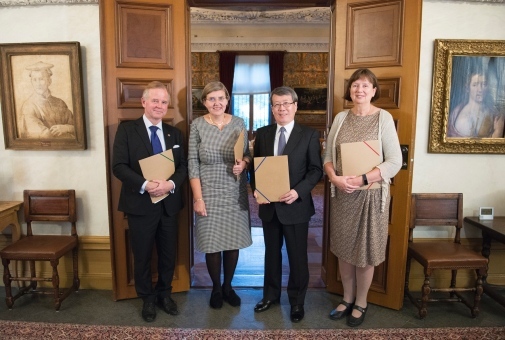 Our strategic partnership with the University of Tokyo, involves exchange of research, study and faculty development:
Visit at Stockholm University, 2017
Last updated: February 28, 2018
Page editor: Solveig Hauser
Source: EDU