Curious about our PhD researchers?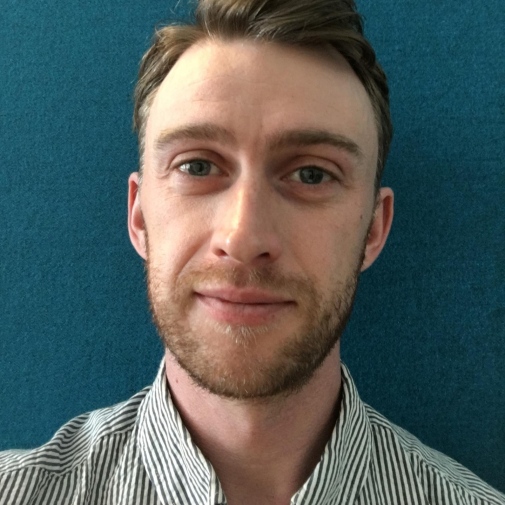 Brendan Munhall: I am interested in the experience of newly-arrived and immigrant groups within their host country's education system. In particular my research will explore school choice in Sweden and the challenges to providing an equitable experience for all participants.
I graduated with a Bachelor Degree in Economics from McMaster University before gaining a Masters of Science in Education from Medaille University. After teaching at the primary level for a number of years in Canada, Ecuador and Sweden, I completed a Master's in International and Comparative Education at Stockholm University.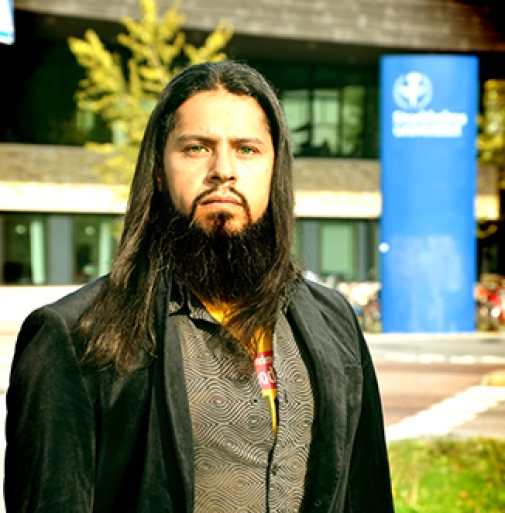 Adrian Reyes: My research area is undergraduate language and translation tuition in higher education, as examined through the lenses of translanguaging. By means of a comparative study involving different universities, results may shed some light on how monolingual, bilingual and multilingual pedagogical strategies are being applied nowadays.
After teaching first-cycle university courses for over 10 years and as an alumnus of our institution, it seemed a natural choice to pursue the next level and analyse what happens when students delve into their academic journeys. It is an exciting and relevant subject matter, especially in the highly heterogeneous scenario that education is currently enjoying.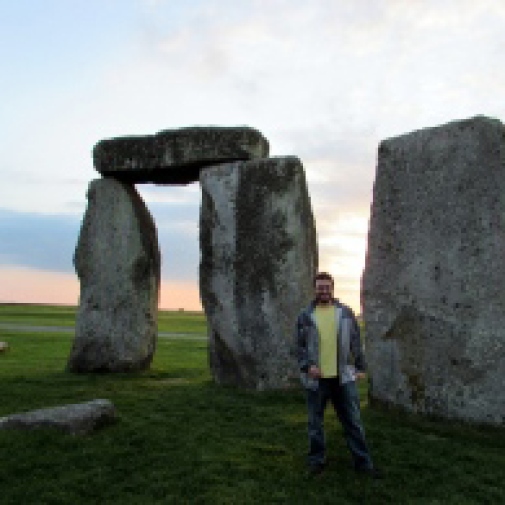 Reed Curtis: I am a doctoral researcher of international and comparative higher education. Prior to moving to Sweden, I spent over five years advising and teaching first-year and non-traditional university students in the United States. I chose to study international and comparative education at Stockholm University because of the unique experiences provided, international nature of the degree, and the growing need to investigate and compare higher education student transitions in different international contexts.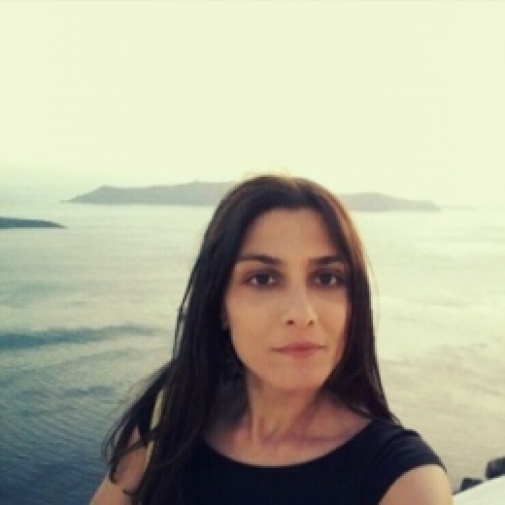 Maria Mersini Pananaki: My doctoral research focuses on the parent-teacher relationship and the way it is constructed for different groups of parents, e.g. parents of varying socioeconomic statuses and ethnic backgrounds, in schools in Sweden.
My studies on the Master's programme in International and Comparative Education at the Department of Education at Stockholm University inspired me to pursue my doctoral research program.
Helena Reierstam: My research interest evolves around assessment in subject content courses in a multilingual context and the focus is comparing teachers' perceptions and practice in relation to language and literacy in their disciplines among immigrant students.
I chose to align my PhD with the ISRG due to the interdisciplinary and multilingual character of my research field. I felt ISRG would provide a very fitting environment for me and my PhD study.
Last updated: October 23, 2018
Page editor: Solveig Hauser
Source: EDU