International and Comparative Education Research - ICER
The International and Comparative Education Research group focuses on the intersection between theory, policy and pedagogy applied to the comparative and international inquiry of global educational issues. The research approach rests on the historical tradition established in the field and involves the empirical investigation of cross-national, -local and institutional dimensions of educational development, planning, reform, delivery and assessment. Research in the field is interdisciplinary aiming at holistic analyses of educational concerns applied at several levels. Most phenomena of interest to international and comparative researchers are scientifically examined through established units of comparison, for example, through geographical, societal and individual dimensions. The research outcomes of international and comparative studies impact on social change and improvement of educational matters and understanding of educational systems around the world.
The ICER group is actively involved with external actors, institutions, organisations and community outreach around the world. The researchers have established collaboration with large international organisations such as the OECD, UNESCO, UN, IIEP and NGO's and government agencies working with educational development issues.
In their capacity as international and comparative education collaborators, the researchers also offer consultancies on issues of comparative and international relevance, and contribute on the Doctoral Program as supervisors and examiners to a number of PhD candidates at the department and internationally.
Our research colloquium program offers local and international scholars and practioners opportunities to engage with issues related to the central agenda of ICER. The colloquium language is English.
The ICER group has widely established contacts and develops cooperation with several universities around the world, among them the University of Tokyo and the University of Jyväskylä.
Researchers
Meeri Hellsten, Professor
Klara Bolander Laksov, Professor
Christine Bendixen, Senior Lecturer
Shu Nu Chang-Rundgren, Professor
Ulf Fredriksson, Associate Professor
Petros Gougoulakis, Associate Professor
Jonas Gustafsson, Senior Lecturer
Susanne Kreitz-Sandberg, Associate Professor
Joakim Landahl, Professor
Ali Resa Majlesi, Senior Lecturer
Cormac Mc Grath, Associate Professor
Lazaro Moreno Herrera, Professor
Ali Osman, Associate Professor
Malgorzata Malec Rawinski, Senior Lecturer
Max Scheja, Professor
Marianne Teräs, Associate Professor
Rebecca Ye, Senior Lecturer

PhD Students
Björn Boman
Elena Dingu-Kyrklund
Maria Mersini Pananaki
Brendan Munhall
Helena Reierstam
Adrian Rexgren
______________________________________________________________________________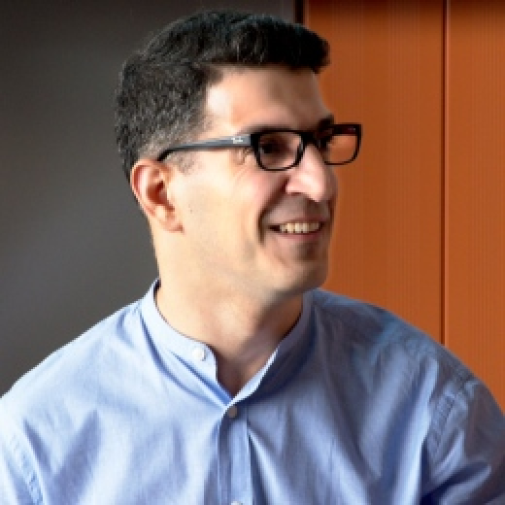 What do robots know about culture?
Read about our latest ICER research project funded by the Wallenberg foundation:
https://wasp-hs.org/projects/culturally-informed-robots-in-learning-activities-cirila/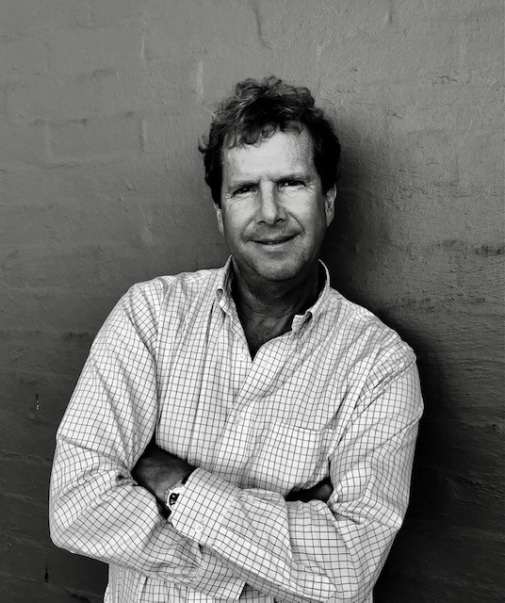 ICER welcomes Associate Professor Brian Denman from the University of New England, Australia as visiting scientist during the period of July 2021- June 2022. The visit is funded by the Wenner-Gren Foundations.
Brian Denman is an associate professor of teaching, learning and assessment at the University of New England, Armidale. For 10 years, Denman has been directing an innovative inter-institutional initiative to teaching and learning, by employing an alternative digital personalised assessment tool (PAT). Through PAT, Denman hopes to broaden the discourse about educational quality in higher education. During his time at ICER, professor Denman will work on trialing the PAT by targeting 21st Century skills.

ICER Collaborator receives Honorary Doctorate at Stockholm University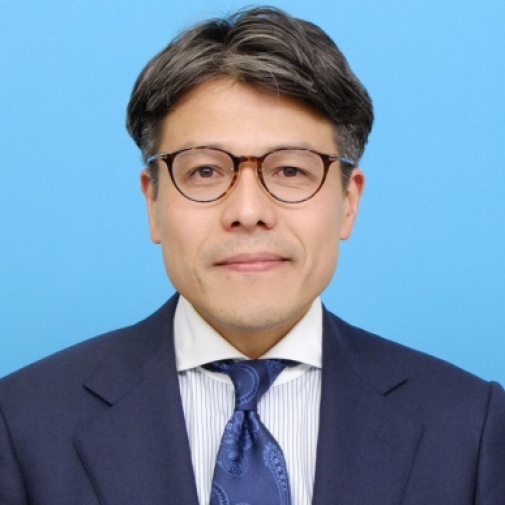 Stockholm University has chosen this year's honorary doctors, all of whom have contributed in distinctive ways to the University's activities in research and education.
Yuto Kitamura has been central for the cooperation between the University of Tokyo and Stockholm University, KTH and Karolinska Institutet. He is also a key person in the direct cooperation between the Department of Education at Stockholm University and the Graduate School of Education, University of Tokyo.
Yuto Kitamura is one of this year's nine honorary doctors

Click to access the call on NOCIES website.