Zhimao Zhang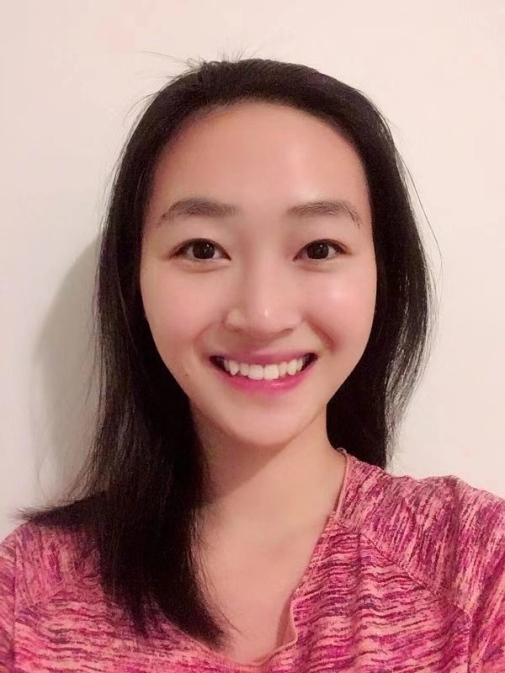 Please tell us a bit about your background.
I am from China, and I got my bachelor in Early Childhood Education in Central China Normal University. Between January to June in 2015, I was an exchange student in Taipei Municipal University of Education. Now I am studying in Stockholm University, which is an amazing study journey.
Why did you choose the Master's Programme in International and Comparative Education?
I used to be a kindergarten teacher in an IB school in China. All my knowledge and working experience is about teaching young kids. I desperately wanted to take in more international perspectives to work deeper in the field of education. Besides, critical and independent thinking as well as good academic writing skills are my main purposes in choosing this programme.
How are you finding your studies so far?
Life is an adventure. It is very interesting but also challenging. Especially in the beginning, it was not easy for me to get used to the mode of thinking and writing in English. The good place is we have different forms of classes such as lectures, seminars, workshops, group works etc., which has helped me a lot. All of my professors and lecturers are very supportive. You can feel free to ask any question that you want in class.
Now I am feeling enjoying my studies. The knowledge in this programme is super broad while quite a lot courses are on the leading edge, which makes me feel really excited. After one year exercising, my reading, analyzing, and writing skills have been improved greatly. And these improvements have been shown in my internship in International Aid Service (NGO) in Stockholm.
What do you enjoy most about the programme?
This programme gives me many opportunities to show myself. All the professors encourage students to join in discussion and express themselves. There are also many international seminars that students can join in. You can also take the chance to travel overseas.
Besides, this programme has an international and multicultural background. No matter my professors or classmates, most of them are from different cultures, so diversity can be respected and shining here.
What advice do you have for students who are thinking about applying for the programme?
If you want to apply for this programme, I first recommend you to think about your motivation and interest. You can search on our department website or you can contact our programme administrator or alumni to make sure your interest fit in this field. If yes, welcome to us! You will definitely enjoy your new journey of study with our professors and classmates.