Zarina Khan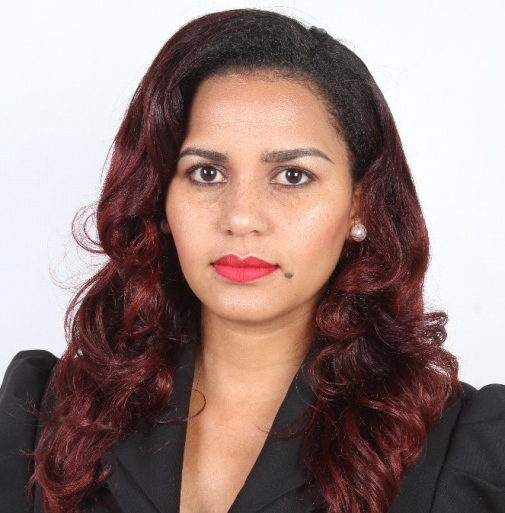 Please tell us a bit about your background.
I'm from Zambia. I completed my undergraduate degree at the University of Zambia, where I obtained a Bachelor of Arts degree with Education in English and History. After the completion of my program, I worked as an assistant manager for a private primary school; my responsibilities were mainly PR related.
Why did you choose the Master's Programme in International and Comparative Education?
I chose this programme because I was interested in analyzing education and educational systems from an international and comparative perspective. Knowing how other countries adopted, planned and implemented their educational policies really piqued my interest.
How are you finding your studies so far?
So far, so good! The courses are very interesting, I have learnt so much. The programme has broadened my whole outlook on education. I will complete the program not only more informed, but also more inspired to explore the different avenues of what is possible in the educational system.
What do you enjoy most about the programme?
The first thing that struck me when I joined the programme, was how diverse the class was. There are students in the programme from all over the world. The diversity of the class makes class discussions and group work very interesting, everyone has something to say about how certain things are done in their country, so you learn a lot from friends as well.
Another thing I like is the flexibility of the course paper exam questions. This means you can research and write about what interests you; be it countries, policies or curricula within given guidelines of the course, thus tailoring it to your interest. There's room to explore and something for everyone.
What advice do you have for students who are thinking about applying for the programme?
Do it! You will enjoy it; make lifelong friends with students from all over the world, you'll be inspired by what you'll learn. It's a wholesome learning experience. If you're interested in analyzing education in a global/international context, then it's the right programme for you!