Private Mchenga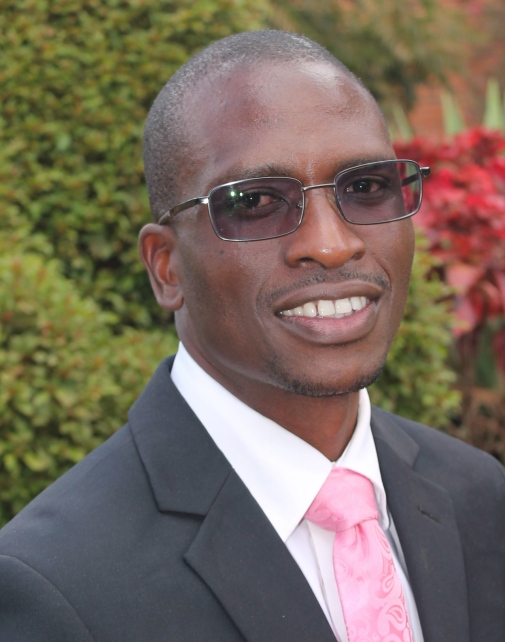 Please tell us a bit about your background.
I am Malawian by nationality and I graduated from the University of Malawi, Chancellor College in 2003 with a degree of Bachelor of Education. I started out as a secondary school teacher in 2004 with the Ministry of Education, Science & Technology where I taught History, Social & Development Studies and Literature in English. In 2014, I ventured into school leadership and administration as Deputy Headteacher responsible for academics and finance. Through this post, I realized that there was so much that I could do better if I had additional knowledge and skills.
Why did you choose the Master's Programme in International and Comparative Education?
My aspiration is to venture into consultancy specializing in school leadership and administration so that I can share my newly acquired knowledge with colleagues who cannot go back into full time studies. The program overview for the MSc degree in International and Comparative Education did indicate that there was a module in educational leadership and management.
How are you finding your studies so far?
I would say that my studies have turned out to be above my initial expectation. I set out to acquire knowledge in educational leadership and administration. But above all this, I have acquired critical skills as an independent researcher. This means that the whole world of comparative education is open to me. I can, therefore, dig into various issues that are presented to me and come up with a well-researched report that can help in the decision process.
What do you enjoy most about the programme?
I enjoy the varied methods of teaching especially the hands on approach where I get to interact with leading figures in the field through guest lectures. I also value the colloquium series where researchers give an insight in their current assignments, which in a way helps me to get to grips with how life as a researcher entails.
What advice do you have for students who are thinking about applying for the programme?
This is the best platform from which to launch your career as a researcher, both in education or any social science field. Even if you have no aspirations for research, this program equips you with a much required asset in critical thinking. It opens your horizon so that you look at issues from multiple perspectives.