Paju-Anna Hentunen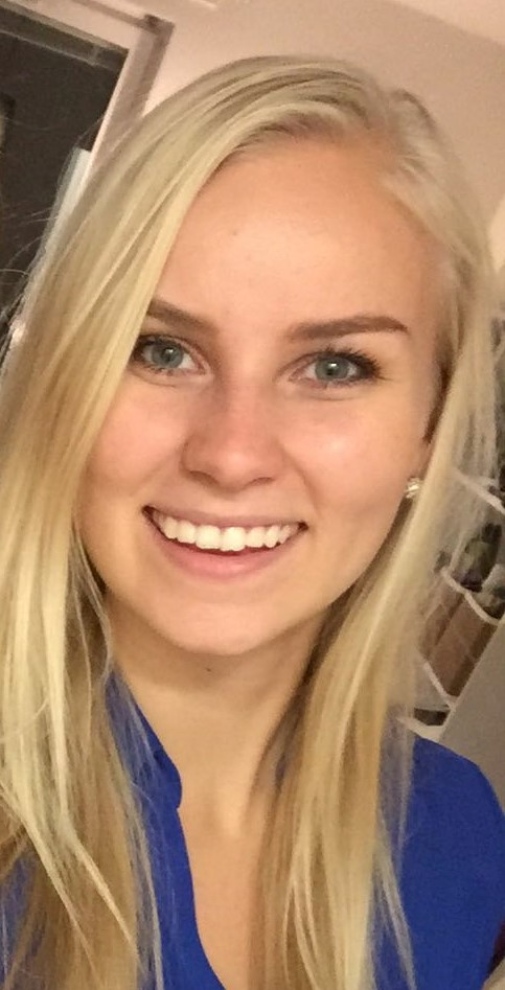 Please tell us a bit about your background.
I was born in Helsinki, Finland. Growing up, my journalist parents dragged me around the world. As a result, I attended school in Finland, Belgium and the United States. One could call it a crash course in international and comparative education.
I completed my bachelor's degree at the University of Eastern Finland. I studied primary school teaching with an emphasis on foreign languages. Throughout my studies, I experimented with different jobs. I have worked as a teacher, coach, customer service attendant and a museum guide. After my first year in the ICE programme, I was fortunate to land an internship for the summer with the INGO Finn Church Aid's network "Teachers Without Borders." I was able to apply the skills and knowledge I had already acquired from the programme.
Why did you choose the Master's Programme in International and Comparative Education?
I was attracted to the international perspective on education. Not only do we look at what is happening inside classrooms, but also within countries and transnationally. I was interested in how education policies are built and implemented worldwide. In addition, living in Stockholm had always intrigued me. I imagined the city to be international and student-friendly. So far, Stockholm has not disappointed and I fall in love with it more every day.
How are you finding your studies so far?
I am loving the challenge! The programme continuously pushes me to think critically and assess normative standards. My writing skills and understanding of theory have improved a lot. I feel ready to tackle the Master's thesis in the spring.
What do you enjoy most about the programme?
I enjoy the fact that I am constantly emerged in an international setting. I have learned so much from interacting with my classmates. You become very aware and respectful of cultural differences during group work sessions. Sharing experiences and stories with classmates is definitely my favorite part. Education can take so many shapes and forms in different parts of the world.
What advice do you have for students who are thinking about applying for the programme?
I would recommend perfecting your motivation letter. This is what will make you stand out from all the other applicants, especially in an international programme such as ICE. It is your chance to show your personality, motivation and that you have done your research. Share aspects you could bring to the programme!