Elyssa Fors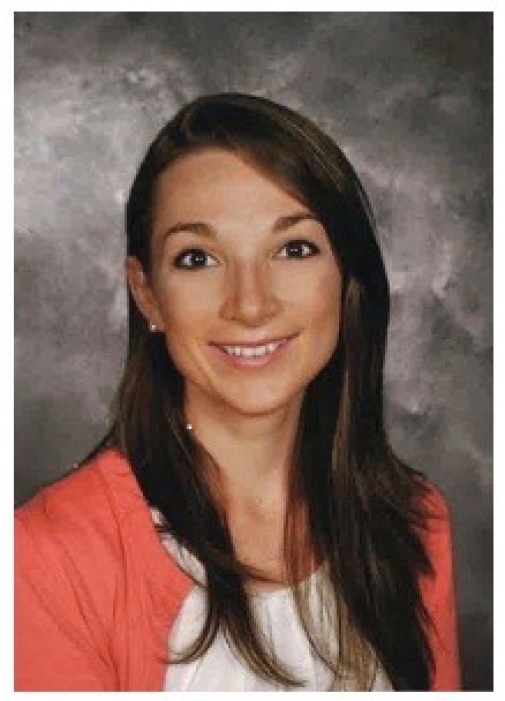 Please tell us a bit about your background.
Originally from Portland, Oregon, USA, I graduated from the University of Vermont in 2012 with a B.Sc. in Early Childhood Education with a minor in Human Development and Family Studies. After graduating, I stayed in Vermont to pursue a career as an Early Childhood Educator. I began as a preschool teacher in a therapeutic childcare center, transitioned into the role of kindergarten teacher, and spent the better part of my career as a second-grade teacher.
Why did you choose the Master's Programme in International and Comparative Education?
During my undergraduate studies, I had the good fortune of attending a university which, at the time, had a "sister-school" agreement with Stockholm University. This gave me the fantastic opportunity to study abroad here in Stockholm. Naturally, I fell in love with the city and, when I returned to the USA, I knew I would eventually come back to Sweden. Initially, I planned to teach at an international school in Stockholm. However, this proved difficult since I needed sponsorship from an employer. Knowing that I should obtain a master's degree in education, I began researching my options for studying in Stockholm and discovered SU's International and Comparative Education Programme. I was drawn to the international perspective and the possibilities afforded to graduates, including curriculum development, educational contracting and educational planning.
How are you finding your studies so far?
A year and a half into the program, I can say that studying International and Comparative Education is highly intensive, challenging, and is primarily focused on fostering research skills, theoretical understandings, and written expression.
What do you enjoy most about the programme?
For me, the best part about the International and Comparative Programme is that students come from all over the world with an array of life experiences. This provides not only an international lens but valuable connections and friendships that cross national and continental boundaries.
What advice do you have for students who are thinking about applying for the programme?
Be ready to work hard and think for yourself! As with everything, the more you put in the more you will get out.