Alex Cuadrado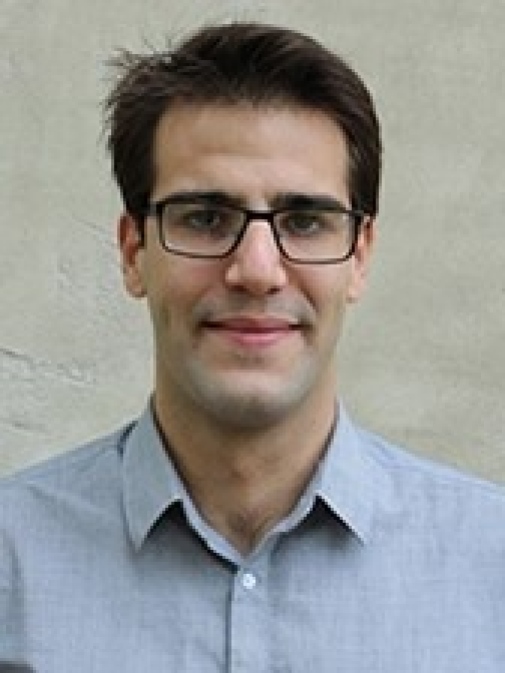 Please tell us a bit about your background.
I grew up in Rubí, a mid-size town 30km away from Barcelona, Catalonia. I studied and worked there as lifeguard before and during my studies in Sociology at the Autonomous University of Barcelona. After my graduation I worked on a research group on Sociology of Education and when my contract ended I came to Stockholm to study the Master Programme in International and Comparative Education. Currently, I am working in Stockholm as research assistant at Nordregio.
Why did you choose the Master's Programme in International and Comparative Education?
The choice was the result of a mix of reasons. Personally, my girlfriend and I had decided that we wanted to do our master's abroad and we chose Stockholm because its quality of both education and life. Professionally, I had always been interested in educational issues, and this master's provided me the opportunity to study them in more depth.
How are you finding your studies so far?
The programme is a very enriching one. We've studied the various aspects of the educational research process, ranging from social and philosophical theoretical fundamentals to policy-making at the international stage, including a broad and intense inquiry of research methods. In addition, the pedagogical methods used serve us to develop the thinking, writing and argumentative skills required for the research practice.
What do you enjoy most about the programme?
It's hard to pick just one thing. The fact of being in an international environment with people from all over the world confers the programme a distinctive trait. It brings to the daily discussions in the classroom the most diverse perspectives over the issues we deal with in education. Besides that, the administrative staff has been very helpful during the programme and that is very valuable especially when coming to a new country and studying in your third language.
What advice do you have for students who are thinking about applying for the programme?
I would advice them to sharpen both their reading and writing skills. The body of literature studied in the programme is vast and the written assignments require, amongst other things, cohesion, coherence, and consistency. After all, learning to produce quality papers is a fundamental requisite to be able to master the field of International Comparative Education.
Last updated: November 13, 2018
Page editor: Solveig Hauser
Source: Department of Education