Guest researcher from The Hong Kong Polytechnic University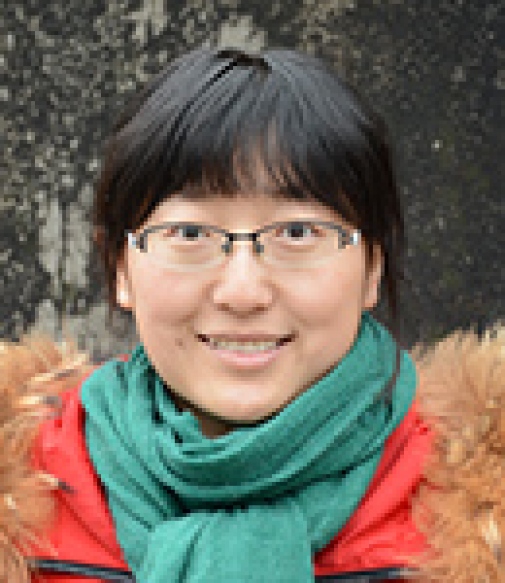 PhD candidate Liqi Hou from the Department of Applied Social Sciences, The Hong Kong Polytechnic University in Hong Kong, is a guest researcher at our department until the end of January. Liqi is doing research on the class consciousness of new generation working class with Vocational Education background.
She will work closely with Lázaro Moreno Herrera and other colleagues' members of VETYL research group. Contact Lázaro for further information.
We wish Liqi a nice and productive stay at our department and in Sweden!

Last updated: December 13, 2019
Page editor: Karin Larsson
Source: Department of education