Symposium: Acknowledging Maria Montessori's 150-year anniversary
EVENT
Date:
13 November 2020, 8.00 AM
-
13 November 2020, 5.00 PM
Venue:
Stockholm university
Open symposium. Free of charge. Please register before October 2.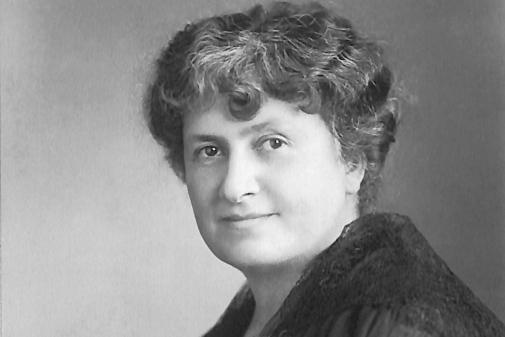 Symposium: Acknowledging Maria Montessori's 150-year anniversary - A research perspective of Montessori's legacy for the future
Program and speakers

Introduction and moderator: Max Scheja, PhD, Professor: Stockholm university
Philippine Courtier, PhD: Université Paris Descartes
The impact of Montessori education on the cognitive, social and academic development of disadvantaged preschoolers.
Solange Denervaud, PhD: Université de Genève
Error monitoring during learning: Neural and behavioral comparison studies of Montessori and traditionally-schooled students
Jarek Jendza, PhD: University of Gdansk
A research methodology as an ideology - towards understanding Montessori education through empirical projects' meta-analysis
Eva-Maria Tebano Ahlquist, PhD and Per Gynther, PhD: Stockholm university
Montessori didactics and Variation theory
Christine Quarfood, fil.dr, professor: Gothenburg university
Montessori: A public intellectual of the Inter-War Era
Registration
Registration deadline October 2.
Please register here: https://su.powerinit.com/Data/Event/EventTemplates/2602/?EventId=870
Contact
Eva-Maria Tebano Ahlquist: eva-maria.ahlquist@edu.su.se
Per Gynther: per.gynther@edu.su.se
Last updated: June 22, 2020
Page editor: Solveig Hauser
Source: Department of Education