Open Seminar in Adult Education: Professor Emeritus Peter Alheit
EVENT
Date:
30 November 2017, 10.00 AM
-
30 November 2017, 12.00 PM
Venue:
Room 1708, 7th floor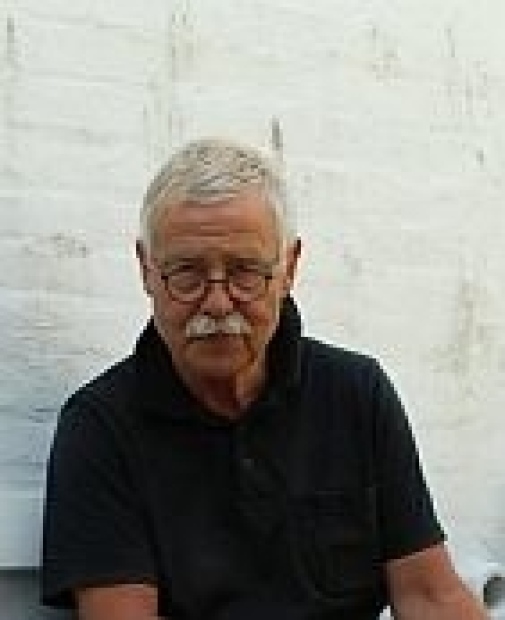 In November Professor Emeritus Peter Alheit from Universität Göttingen, former Chair in General Pedagogy, visits the Department.
On November 30 at 10-12 there will be an open seminar where Peter speaks about his research. It is arranged by the Adult Education Seminar.
Venue: room 1708 at the Department of Education, Frescativägen 54, Stockholm University.
Peters Alheit's research includes:
international comparative educational research
biographical and mentality research
civilization processes in transformation societies (example: Brazil)
music and dementia
Read more about Professor Emeritus Peter Alheit here
Everyone interested is most welcome to attend!
Last updated: November 14, 2017
Page editor: Solveig Hauser
Source: EDU