Natalie Nielsen to defend her doctoral thesis
EVENT
Date:
16 October 2020, 10.00 AM
-
16 October 2020, 1.00 PM
Venue:
Via Zoom
Natalie Nielsen will defend her doctoral thesis in Education on October 16th 2020, at 10.00 via Zoom. The PhD defense will be held in English.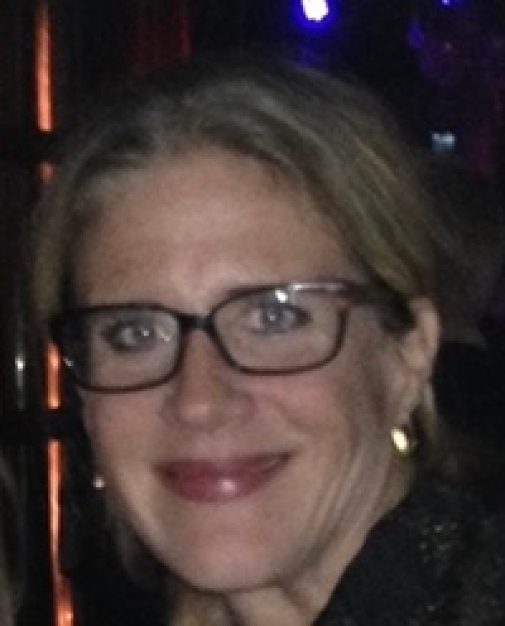 Link to the Zoom event
https://stockholmuniversity.zoom.us/j/64603938261
(Instructions on how to install Zoom are at the bottom of this page.)
Title of thesis
The Erasmus Learning Journey – Students' Experiences from a Mobility Period Abroad.
Opponent
Associate Professor Song Ee Ahn, Department of Behavioural Sciences and Learning, Linköping University
Examining Committee Members
Professor Nafsika Alexiadou, Applied Educational Science Department, Umeå University,
Associate professor Hanne Tange, Department of Culture and Learning, Aalborg University
Professor Max Scheja, Department of Education, Stockholm University
Deputy committee member Professor Henrik Hansson, Department of Computer and Systems Sciences, Stockholm University
Supervisor and Chair of the defence
Professor Camilla Thunborg, Department of Education, Stockholm University
Assistant Supervisor
Associate Professor Susanne Kreitz-Sandberg, Department of Education, Stockholm University
Thesis description
The thesis aims to create knowledge and understanding of students' learning during exchange studies abroad. The thesis is based on 45 qualitative interviews with students who participated in the Erasmus program at Stockholm University 2013-2014. The study identifies five different learning processes: a positive, a neutral, a reflective, a reactive transformative and a pro-active transformative learning process.
Instructions on how to install Zoom
If you have already installed Zoom, just follow the on-screen instructions. You can also follow the defense without downloading the Zoom application. Then choose Cancel and follow the fine print link Join from your browser at the bottom of the dialog page. If the link does not work with your regular browser - try copying the meeting link into another browser, such as Chrome. When you have progressed, you may need to enter your name and click that you are not a robot to enter the Zoom meeting.
If you want to install Zoom, you can follow the on-screen instructions - note that it will take a while and you will probably need to click the meeting link again after installation.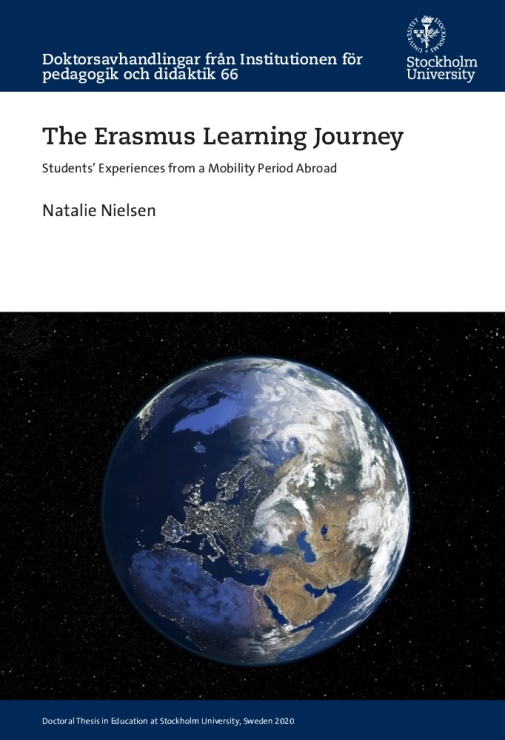 Last updated: October 15, 2020
Page editor: Karin Larsson
Source: IPD