Karen Pashby: "Reforming Global Education"?
EVENT
Date:
12 September 2017, 3.00 PM
-
12 September 2017, 5.00 PM
Venue:
Room 2403, Frescativägen 54
Joint International Research Seminar and Guest Lecture with Dr Karen Pashby, University of Manchester, UK: "Reforming Global Education"?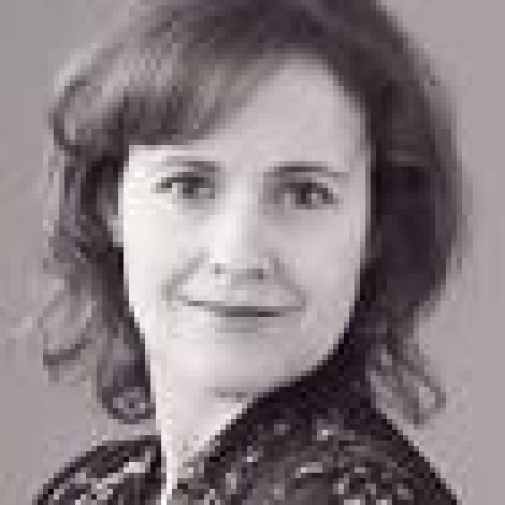 Dr Karen Pashby researches globalisation of education at Manchester Metropolitan University, UK. In this talk she addresses multicultural education reforms in Canada by drawing attention to contradicting and overlapping policy discourses. The talk will give an overview of Canadian demographics, a policy analysis framework, findings from a discourse analysis of education policy and some examples of analyses involving the audience.
Welcome!
Last updated: September 11, 2017
Page editor: Solveig Hauser
Source: EDU