Half-Day Symposium: International and Comparative Education Research
EVENT
Date:
05 November 2018, 1.00 PM
-
05 November 2018, 7.00 PM
Venue:
Museum of Natural History (Lilla hörsalen)
Half-Day Symposium
International and Comparative Education Research
November 05, 2018, at 13:00 to 19:00
Hosted by the
International and Comparative Education Research Group (ICER)
Venue: Museum of Natural History (Lilla hörsalen)
Research of an international and comparative nature is gaining ground among educational scholars and researchers. The disciplinary field of international and comparative education offers broad approaches to investigating educational systems and phenomena within and across local-, regional-, national, and global boundaries.
This half-day seminar focuses on interdisciplinary comparative topics ranging from transnational to global dimensions of educational development, planning, reform, delivery and assessment across the educational spectrum from early childhood to higher education.
Registrations open until October 29 (click here to fill in your details)
For catering purposes, registrations are binding. The event is free of charge.
Queries to: meeri.hellsten@edu.su.se
Keynote speakers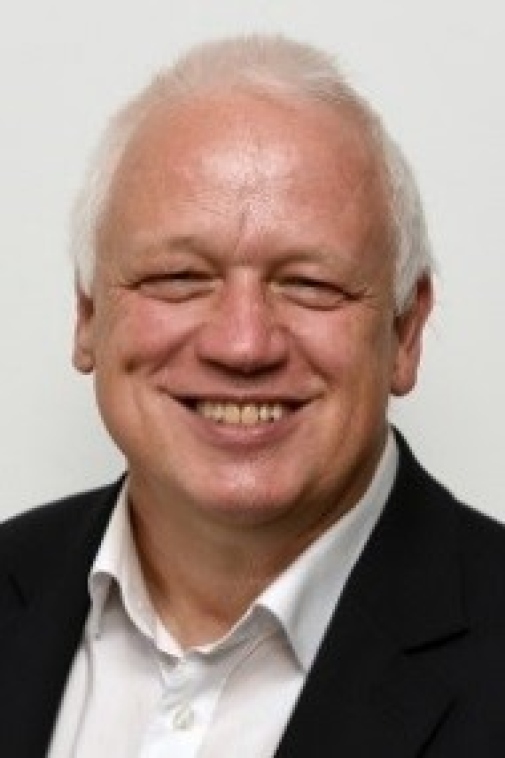 Professor Ewald Kiel, Ludwig Maximillian University, Germany.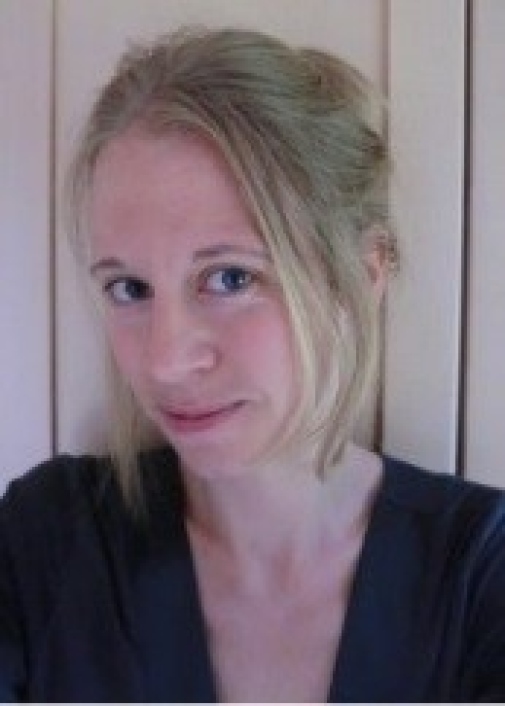 PhD Dr Sabine Weiss, Ludwig Maximillian University, Germany
Identity in intercultural school development: Conflicting dimensions in the German migratory society.
Many countries worldwide are currently dealing with a rapidly growing number of newly arrived people, especially children and youth. Germany and the Russian Federation host the second and third largest numbers of migrants, respectively (United Nations, 2016). In addition, the markedly limited experiences about the functions of the new society make it difficult for pupils to relate between the knowledge acquired in German schools, to existing knowledge and prior experiences acquired in the countries of origin.
In integrating new arrivals into the German society, an important question arises: What is the appropriate concept of identity underlying different supportive approaches, particularly in the framework of school development? The purpose of our contribution is to identify conflicts arising from different cultural scripts in use in the context of German schooling, and to identify viable theoretical concepts of identity.
The empirical base of our research data derives from a funded project supported by "The European Asylum, Migration, Integration Fund" focusing on intercultural schools development. Particular 'critical incidents' brought up during seven group discussions and involving 45 teachers and principals are investigated by applying qualitative content analysis (Mayring 2010). This presentation presents a theoretical framework of interpretation that draws on intercultural pedagogy, diversity pedagogy, transcultural concepts and migration pedagogy. Three of these four concepts seem to provide useful dimensions for suitable identity concepts
Program: 5 November, 2018
International and Comparative Education Research (ICER@SU)
Venue: Museum of Natural History (Lilla hörsalen) http://www.nrm.se/en/16.html
Monday Nov 5
13:00 ICER Symposium Opening Address (Dty Prefect A-L Kempe)
13.10-14.30 Keynote address (Ewald Kiel and Sabine Weiss, LMU)
14.30 Plenary (response to Keynote, Kreitz-Sandberg)
15-15.25 Afternoon tea (with poster presentations)
15.30 Ali Reza Majlesi. Migrants with Dementia
16:00 Elisabeth Hultqvist. Educational Reform and Studies of Transnational Governance of Education.
16.30 Lazaro Moreno Herrera. Vocational Education & Training: comparative research challenges
17:00 'Hot Topic' Presentations (Reyes, Pananaki, Munhall)
18:00 Book Launch (Ulf Fredriksson)
18.30 Concluding comments (Gougoulakis)
18.45 Closing address (Hellstén)
A detailed program will be distributed at registration.
The Symposium is free of charge
All Welcome!
Last updated: November 1, 2018
Source: EDU